That First Year Birthday Print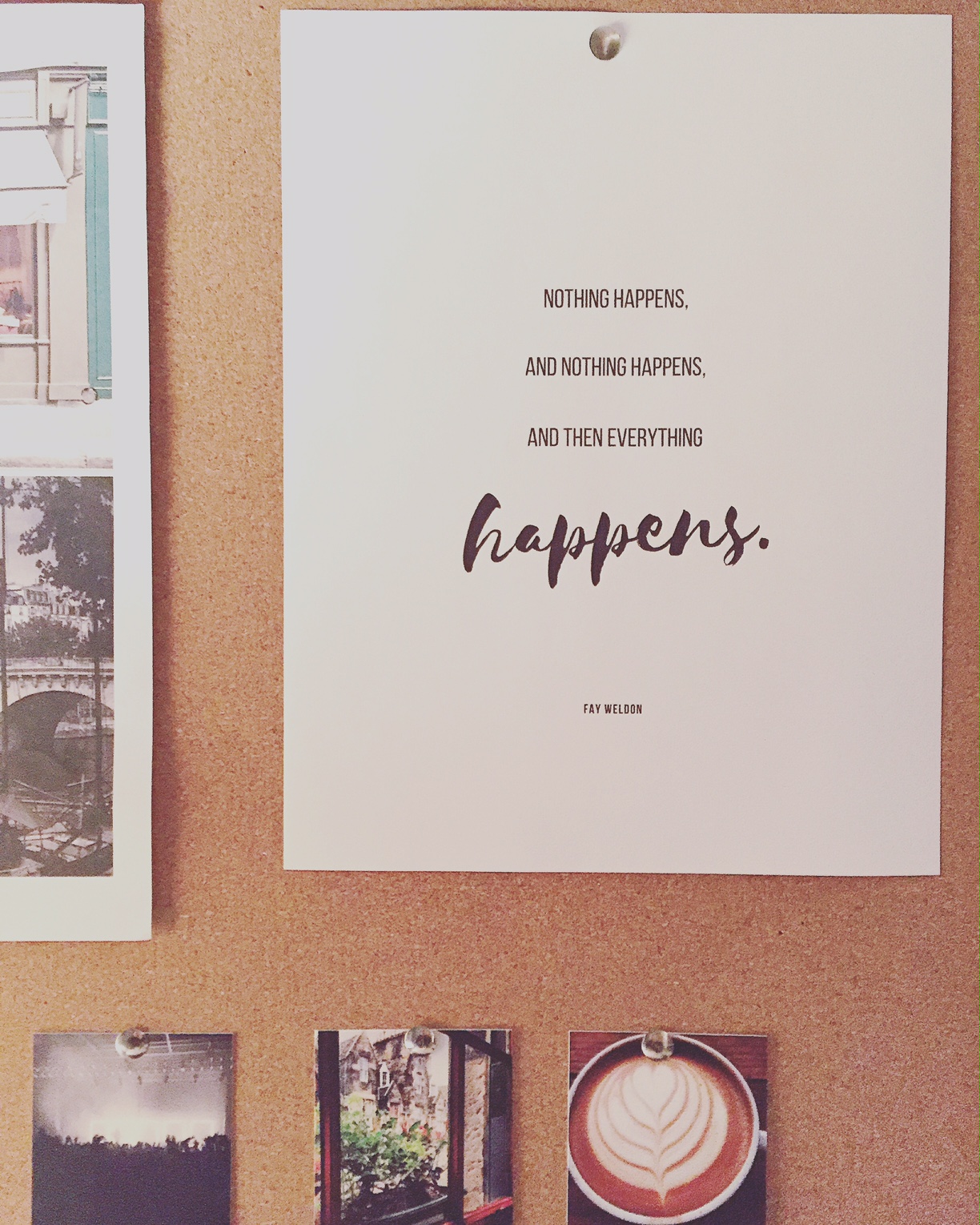 That First Year Birthday Print
In celebration of our 2nd blog birthday, we're offering as a gift to you this free print created by designer Agatha Tutia.
Quote: "Nothing happens, and nothing happens, and then everything happens."
Print is emailed to you directly as instant PDF download. Print is FREE.
IMPORTANT: When you check out, a form will appear for credit card and address information. You can leave the credit card information blank; Squarespace just requires the address information.